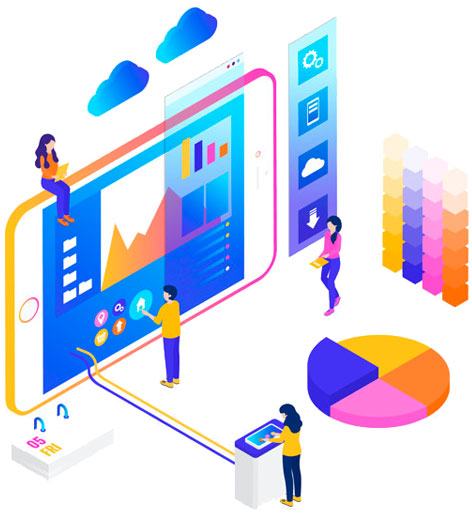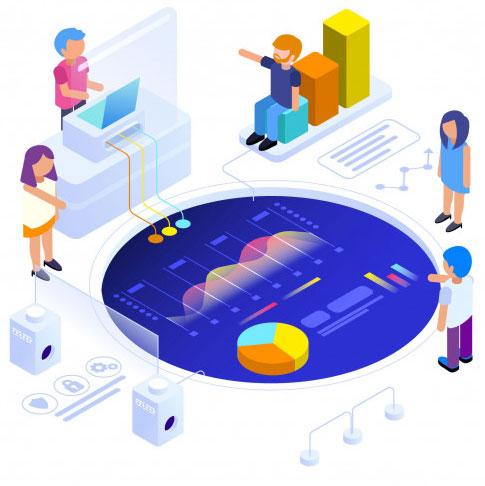 If Google can't crawl your site, it's not going to rank – but that doesn't mean avoiding Javascript. We love data and provide.
For businesses which sell products online and and improve their product listings in the search results.
If Google can't crawl your site, it's not going to rank – but that doesn't mean avoiding Javascript. We love data and provide.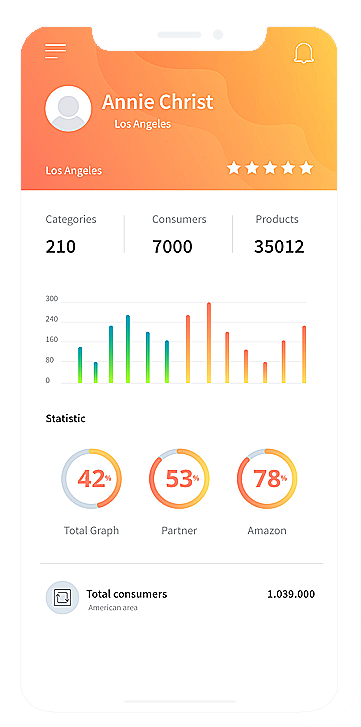 Work Flow
Be on the Top & Get More Traffic to Your Website
We enjoy adapting our strategies to every client the best solutions that are at the forefront of the industry










Interested!
Meet Our Team
We are a fully in-house digital agency focusing on branding, marketing, web design and development with clients ranging from start-ups to Fortune 100 companies.